Featured dishes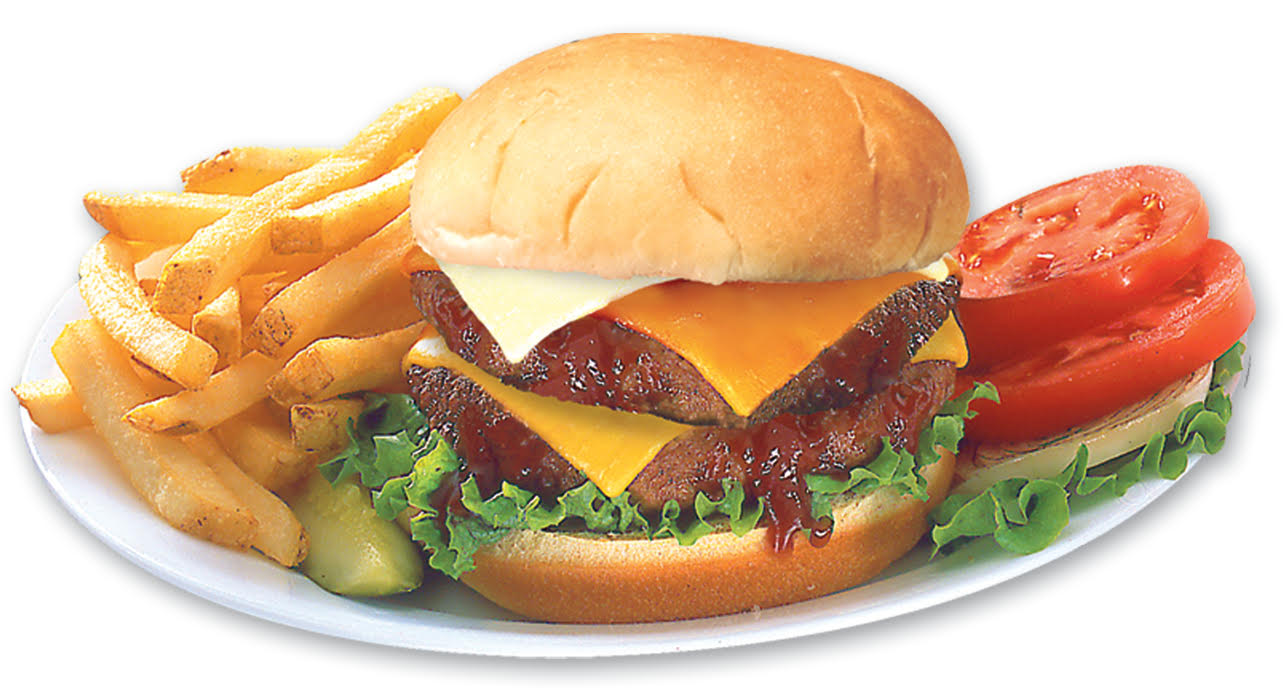 Belly Buster Dagwood Burger
Two delicious beef patties cooked to your liking and stacked high with American cheese. Served with fries.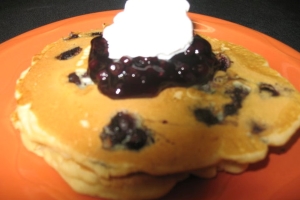 Blueberry Pancakes
Blueberry pancakes with whipped cream and blueberry topping.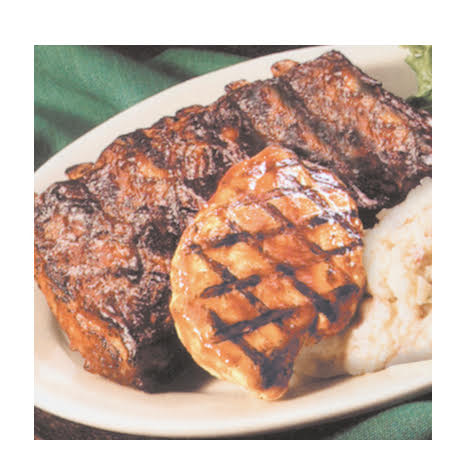 Ribs & Chicken
1/2 slab of tender barbecue ribs teamed with a grilled chicken breast.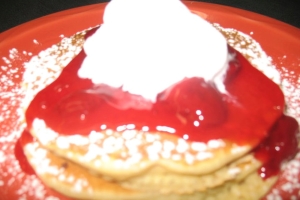 Strawberry Pancakes
Pancakes with whipped cream and strawberry topping.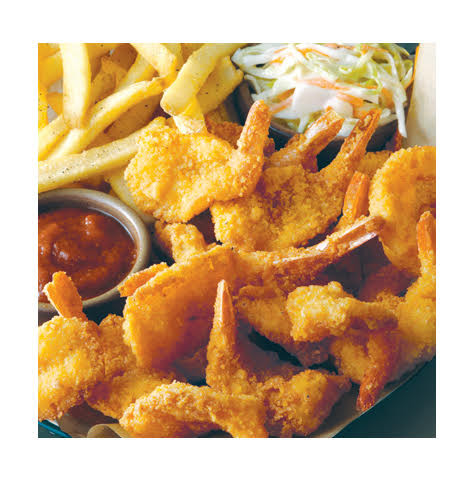 Fried Shrimp
Deep-fried shrimp served with cocktail sauce.
French Dip
Juicy roast beef, thinly sliced and served on a French roll with a side of au jus for dipping.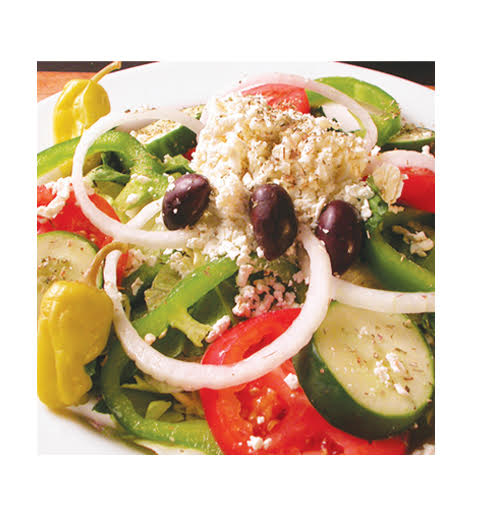 Grecian Salad
Crisp garden greens accented with tomato wedges, cucumbers, onions, green peppers, black olives, hard-boiled eggs and feta cheese. Finished off with a sprinkle of oregano and house dressing.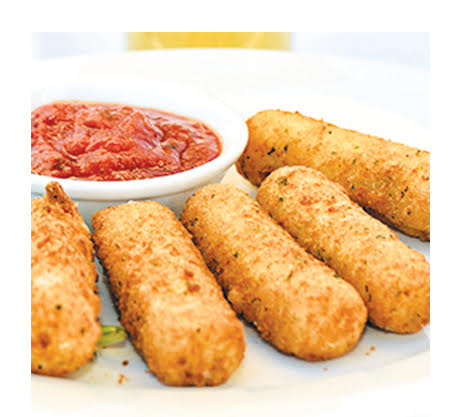 Mozzarella Sticks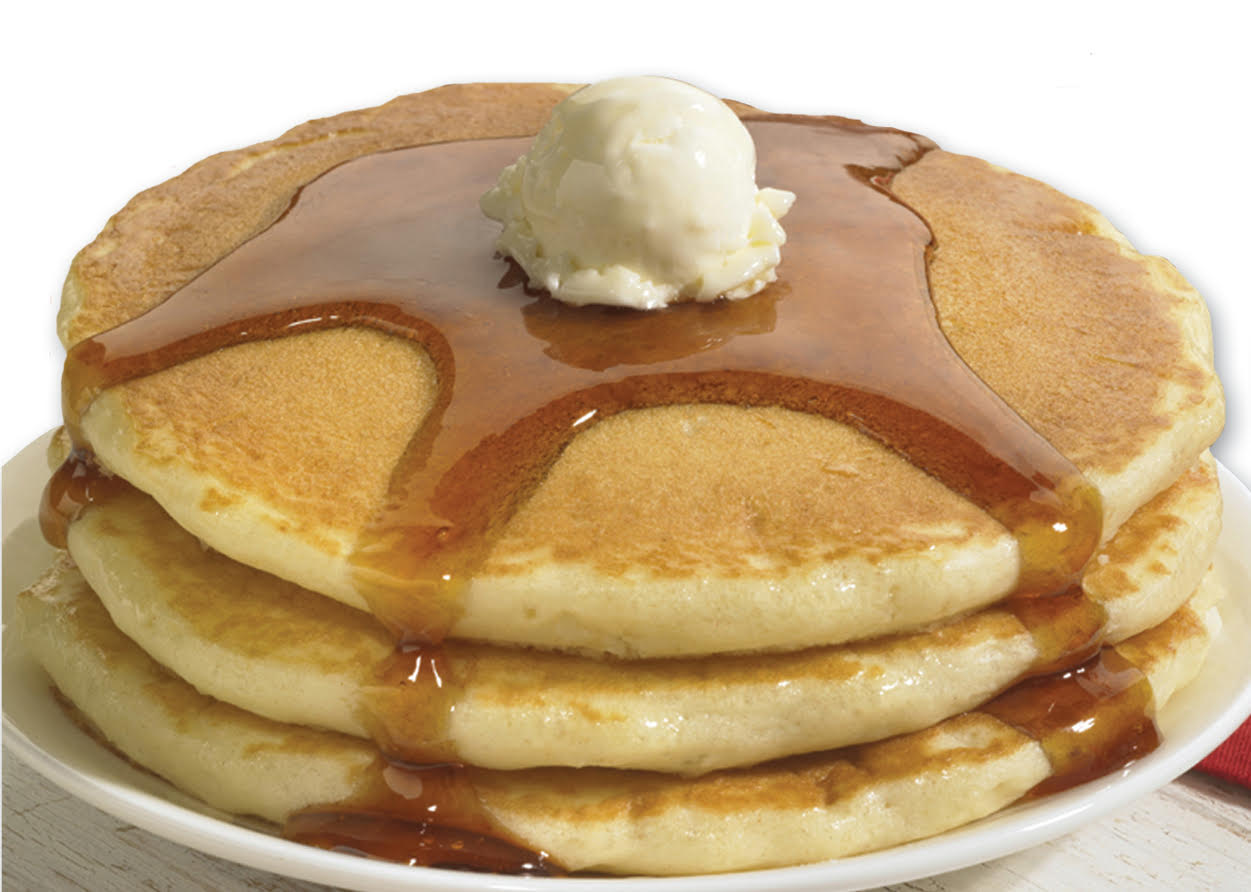 Pancakes
A stack of golden pancakes.
Two Eggs
With sausage patties or links, bacon, or ham.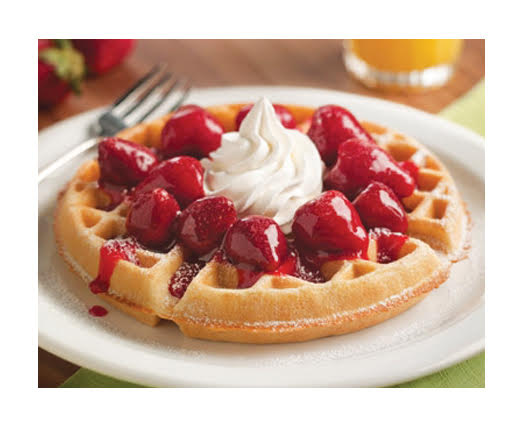 Belgian Waffle
Thick and delicious, hot off the griddle. Available with Peach, Strawberry, or Blueberry topping.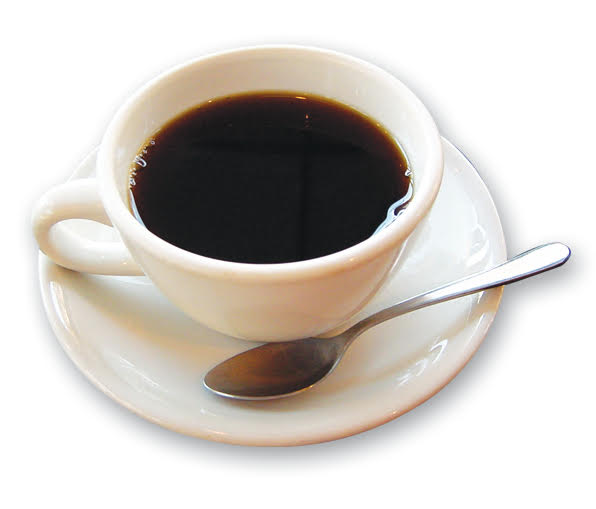 Coffee